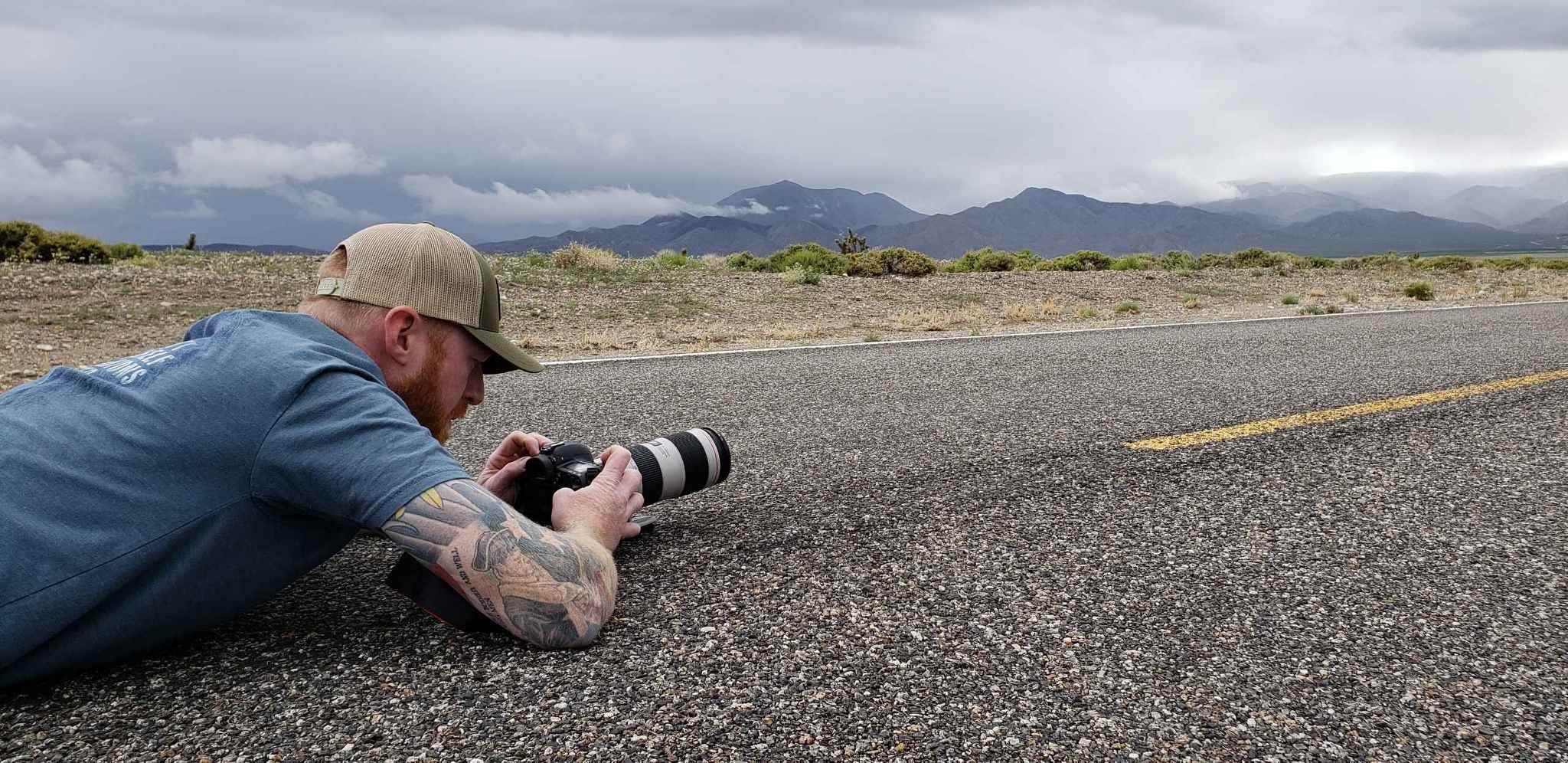 Photography is simply capturing a moment in time that will never happen again. It's exciting and scary at the same time. No matter how long you've taken pictures, you always will wonder if you were able to capture that one moment that you envisioned. As the photos upload to your computer for post-editing, the nerves of anticipation are what I always look forward to. I always try and take more photos then I think I need to have that safety net, but I always wonder if I got "the one". The one where when you hit that shutter button, you know that you may have just captured the photo of the day, week, month, year, or lifetime. I'm constantly learning, trying new things, and hoping for the best. Putting myself in situations where magic can happen isn't always easy, but the more chances I take, the happier I am I was there.
I've been taking photographs off and on for almost thirty years, and every shoot is still a humbling experience. I always discover something new and improve on something I'd learned before. The greatest part of taking photos is delivering them to a client, friend, or a band member that didn't even know who you were before, but now they have a memory to last a lifetime and a smile on their face, and that keeps me pushing forward.
If you have an idea, a project, or just want to capture a special moment, please contact me and let's work together. I'm available to travel to any location with camera in hand. You can find me on Instagram at @travismillerphotography.
Thank you for visiting my site and I hope you enjoyed the pictures as much as I enjoyed taking them.
-Travis Miller